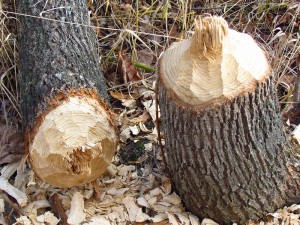 Do you have a tree branch
that needs trimming?
What about a tree that is dangerously close to your home and you want it removed?
What Are Tree Services?
Tree services are a type of professional service that focuses on the maintenance and care of trees. This can include a range of activities such as tree pruning, and tree removal. Tree service professionals are trained to understand the needs of trees and can provide the necessary care to ensure that trees stay healthy and safe.
Hicks Tree Services also offers emergency services for situations where a tree has fallen or is in danger of falling. Our tree services are beneficial for both residential and commercial properties near Apex, Cary, Fuquay-Varina and Holly Springs, as well as for public spaces such as parks and streets.
Our Tree Services Include:
We safely cut and remove your unwanted or dead trees and beautify the empty space left behind.
While a properly pruned tree can be aesthetically pleasing, it can also extend the life and health of the tree.
We have many years of experience and knowledge to resolve your tree issues. We can handle anything from preventative maintenance to storm and emergency situation response. No job is too big or small.
Contact us now at 919-801-4020 for a

FREE Estimate


or email hickstree@yahoo.com.